Preliminary Recommendations for Assessing Adverse Childhood Experiences in Clinical Practice With Indigenous Clients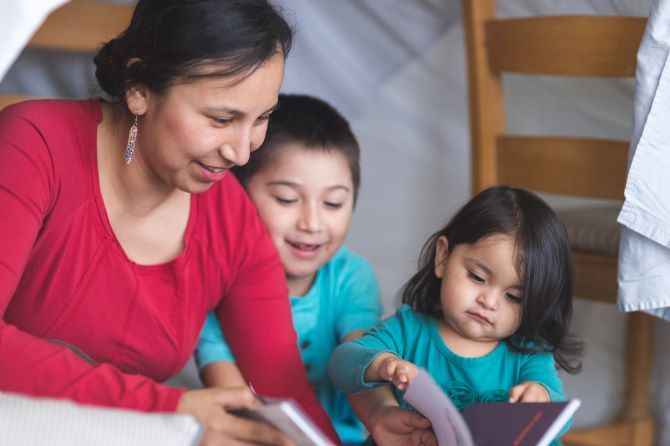 Adverse childhood experiences (ACEs) have been associated with increased mental health difficulties across a lifespan. Given increased health disparities among Indigenous populations compared to non-Indigenous populations, screening for ACEs is particularly relevant as it can inform future preventative care and treatment approaches. There has been no literature to date about how to best integrate these practices into routine psychological assessment with Indigenous clients. We describe five recommendations for assessing ACEs with Indigenous clients that are based on anecdotal research and clinical practices but aligned with standard evidence-based assessment practices. The preliminary recommendations for ACE assessment are: (1) determine the relevance of the assessment, (2) convey a sense of purpose and meaning during assessment, (3) use therapeutic assessment techniques, (4) use the ACE model for further client psychoeducation, and (5) use culturally relevant measurement techniques. These suggestions may provide a more meaningful and culturally relevant psychological assessment, but research is needed to support them.
Declarations
The authors do not have any real or potential conflicts of interest to declare. Christopher J. Mushquash's participation in this project is partially supported by the Canada Research Chairs Program and the Canada Foundation for Innovation.