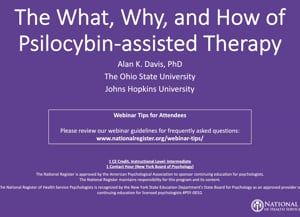 Video
Dr. Alan Davis presents the background and current research on psilocybin-assisted therapy, a summary of the acute and enduring effects of psilocybin, and a discussion about the features of the ...
VIEW DETAILS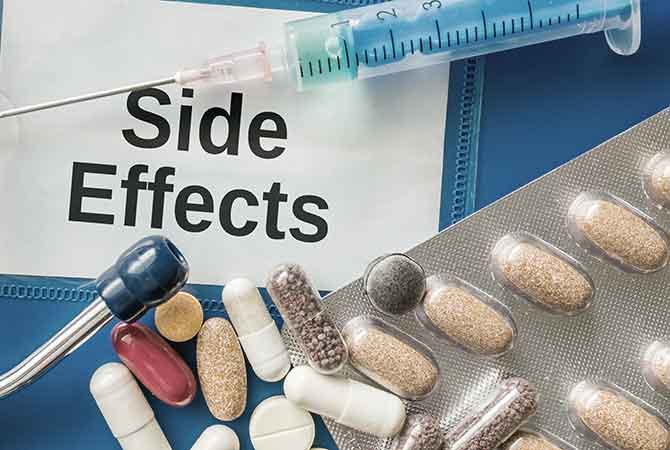 NR Publication
Clinical Vignette Your patient, Sara, who you have been seeing in weekly therapy for a year, had a setback recently and was briefly hospitalized. She has now been released from the local psychiatric ...
VIEW DETAILS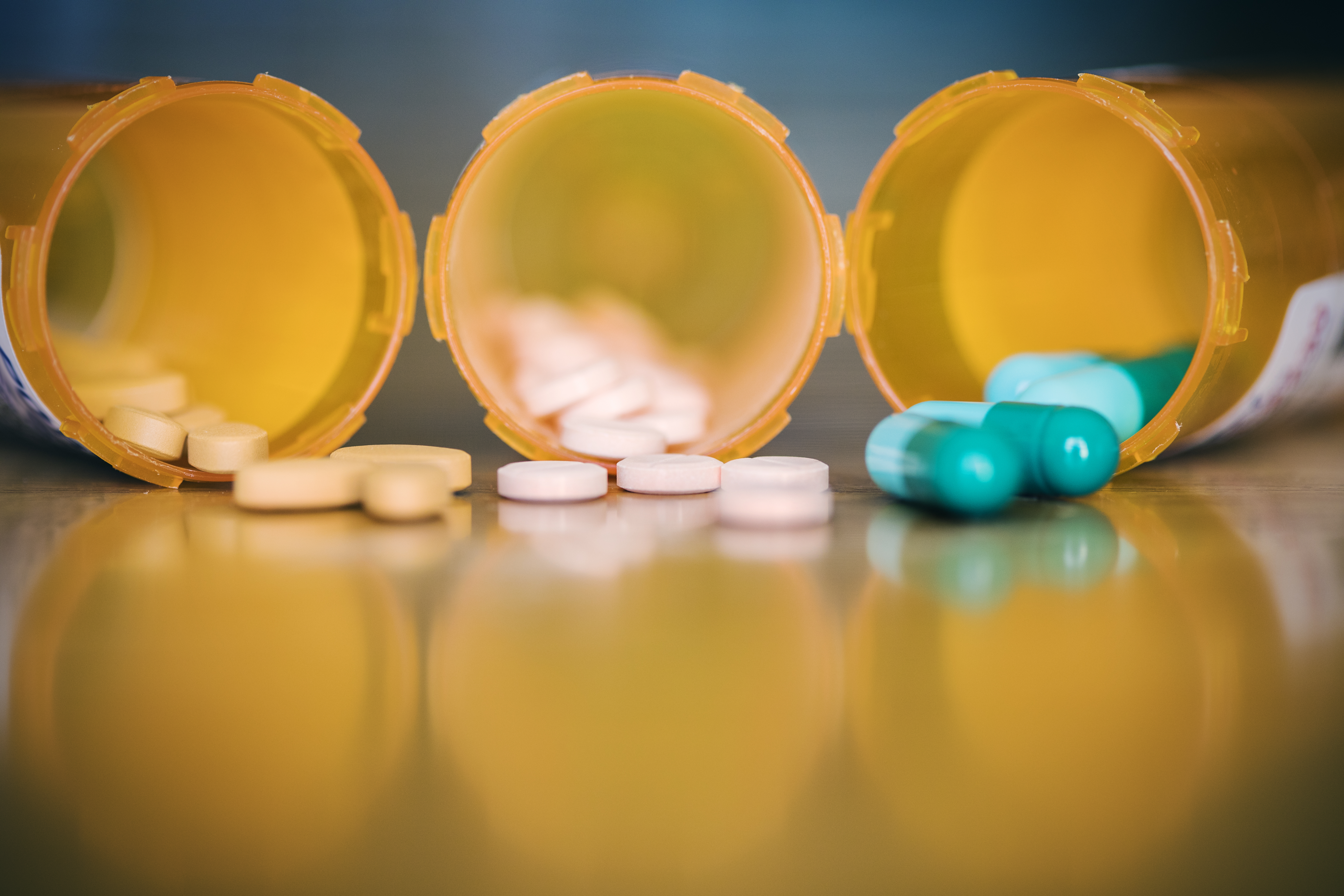 NR Publication
The idea that medications hold the key to repairing all manner of psychological and physical discomforts has been around for many decades. The acceptance of this idea has been reflected in steady, ...
VIEW DETAILS