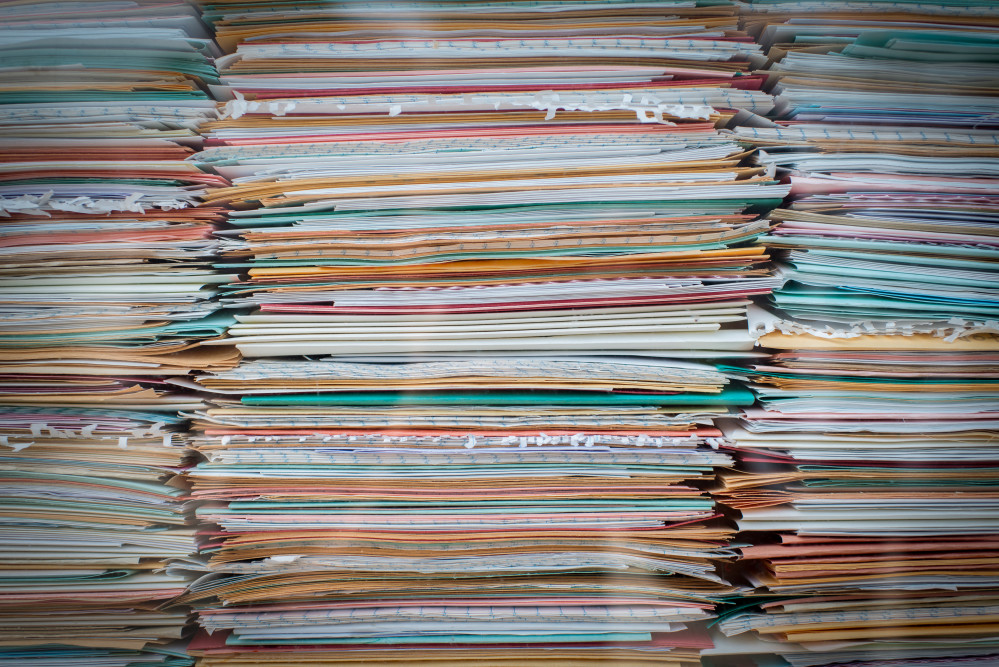 Certificate Library
Registrants can bank all CE certificates, regardless of where they were earned, and download reports for licensing boards and employers.
Never lose track of your CE certificates again with your National Register Continuing Education dashboard.
MY CERTIFICATES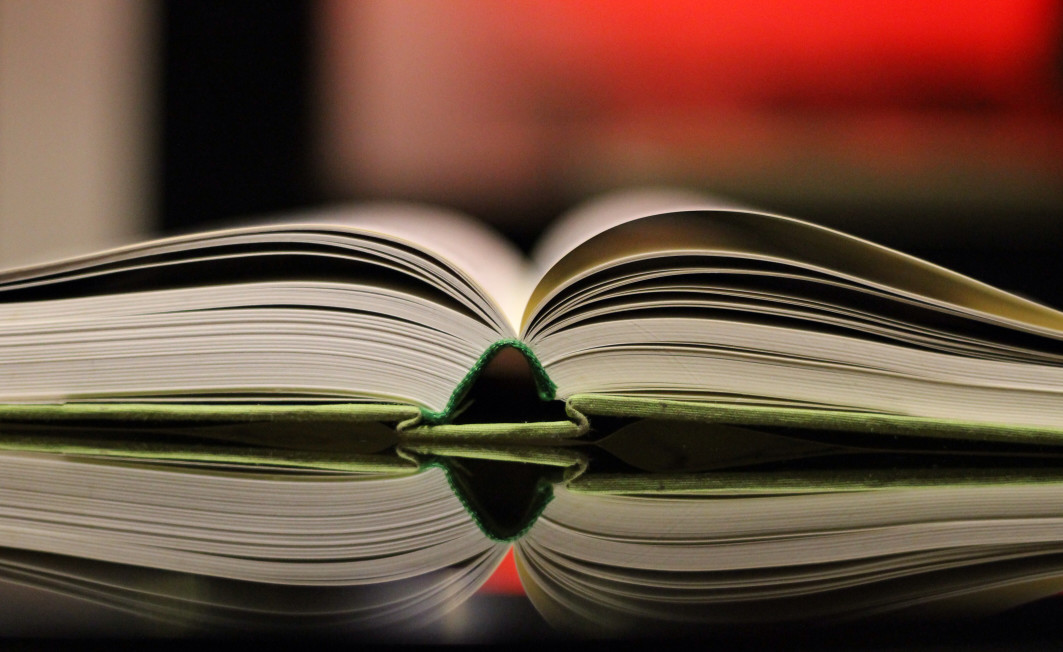 Partner Publication Courses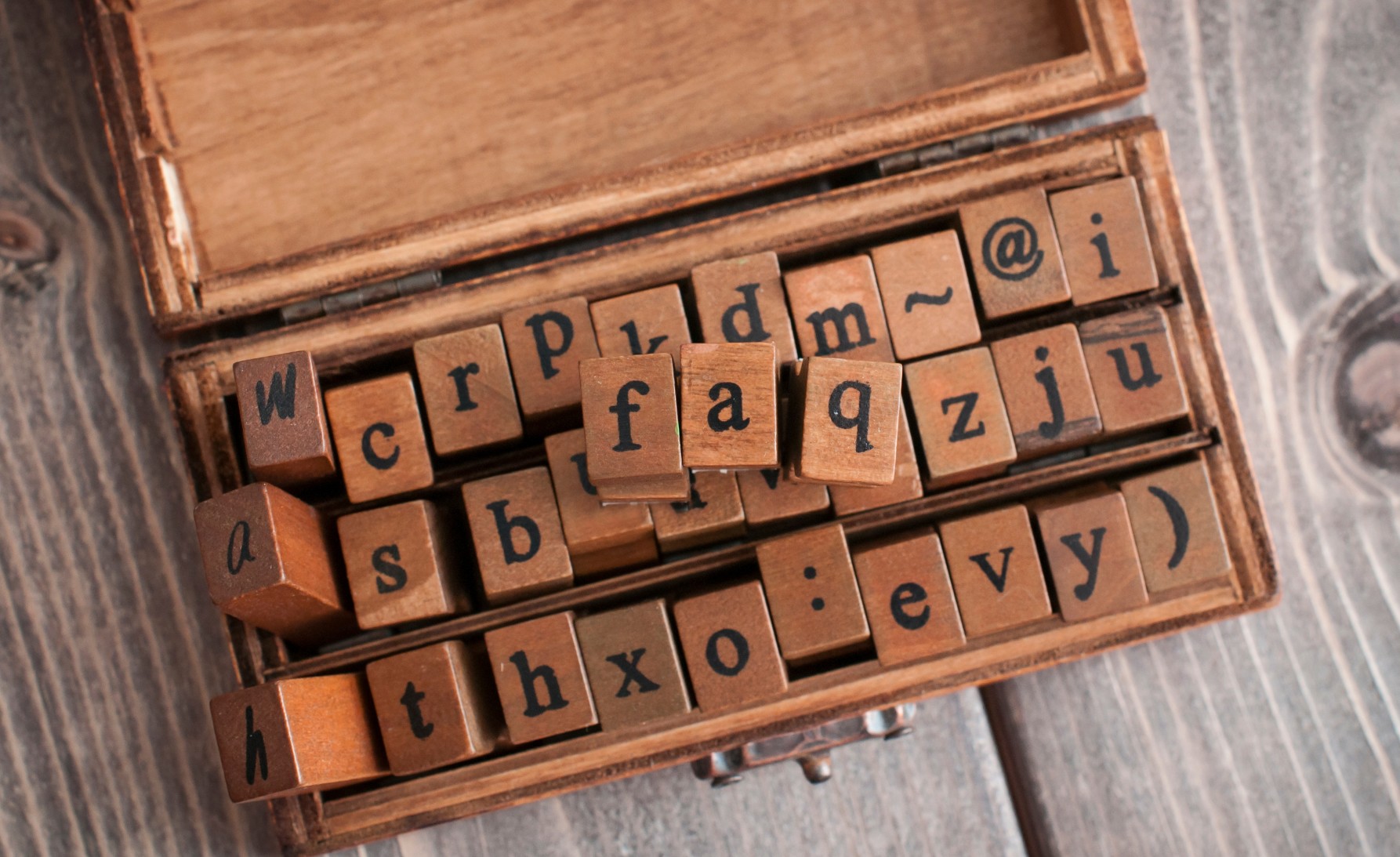 Frequently Asked Questions
Learn more about using National Register's Continuing Education site and dashboard. Questions like:
How do I access courses?
Is credit recognized by my licensing board?
And more!
Read FAQ
Partner Publications: Anxiety & Related Disorders
Why National Register Continuing Education?
The National Register's continuing education program includes
more than 200 CE credits – and counting.
Start earning CE Credits