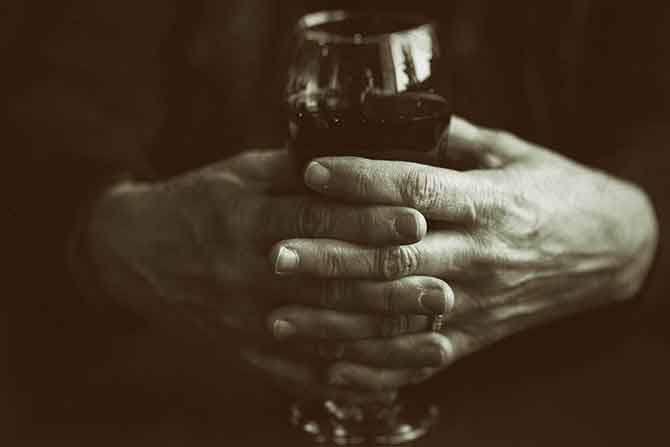 NR Publication
Conflict of Interest: Both Drs. DiClemente and Crisafulli do not have any conflicts of interest to report. Much of the research reported here was funded by NIAAA and NIDA. Clinical Vignettes James: ...
VIEW DETAILS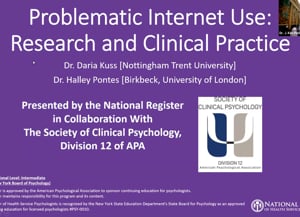 Video
Two international experts in the field—Drs. Kuss and Pontes—provide an introduction to treating problematic Internet use. The presenters will demonstrate how problematic Internet use has been ...
VIEW DETAILS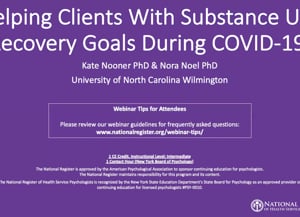 Video
Drs. Nooner and Noel review problems that clients have been reporting related to negative changes in patterns of substance use during the pandemic. They provide suggestions for assessment and ...
VIEW DETAILS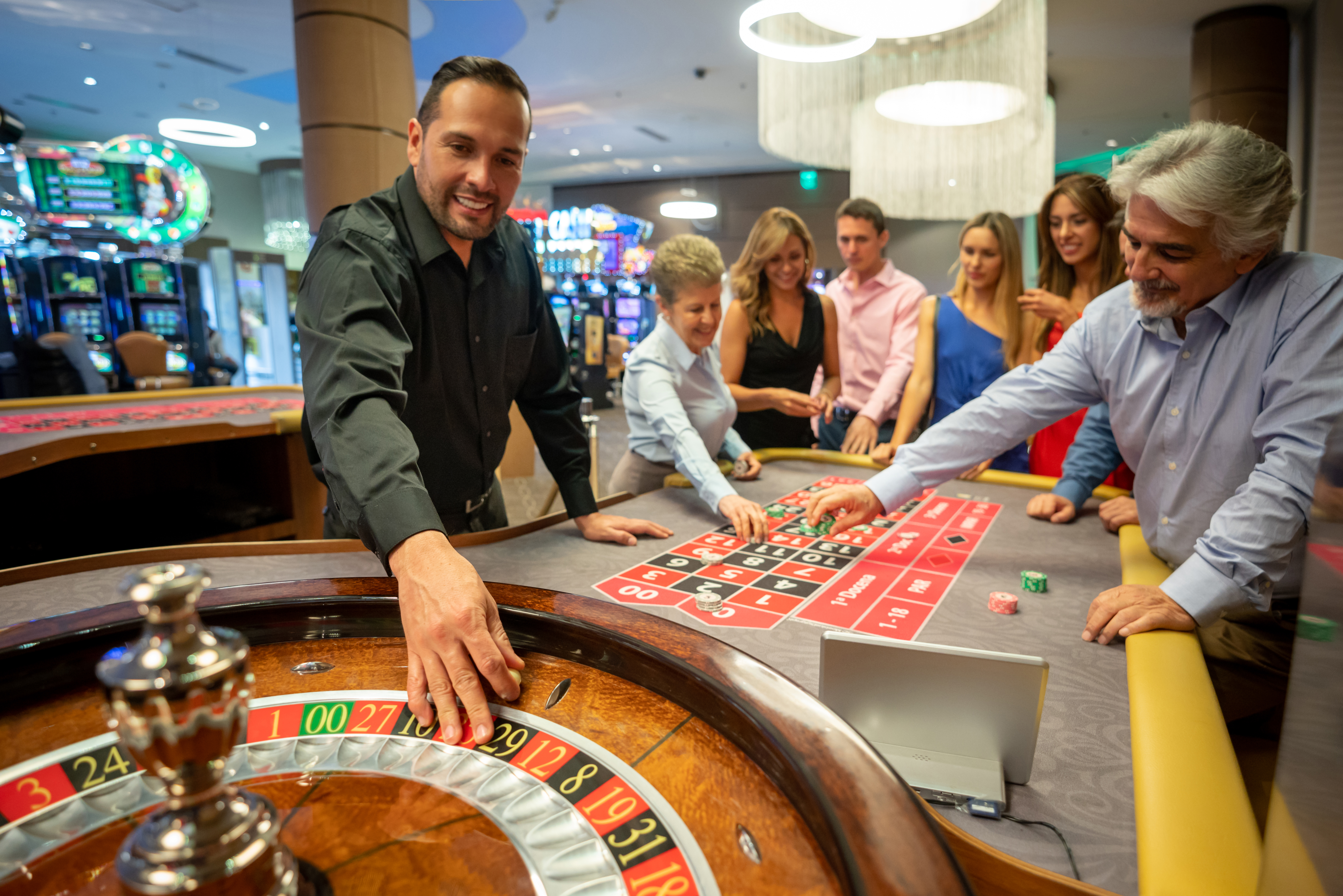 NR Publication
Timothy and Jeanine, a couple in their early forties, arrive for their first session to discuss marital discord. They state that most of their arguments are about finances. Jeanine believes that ...
VIEW DETAILS