Utilizing Acceptance and Commitment Therapy Within Oncology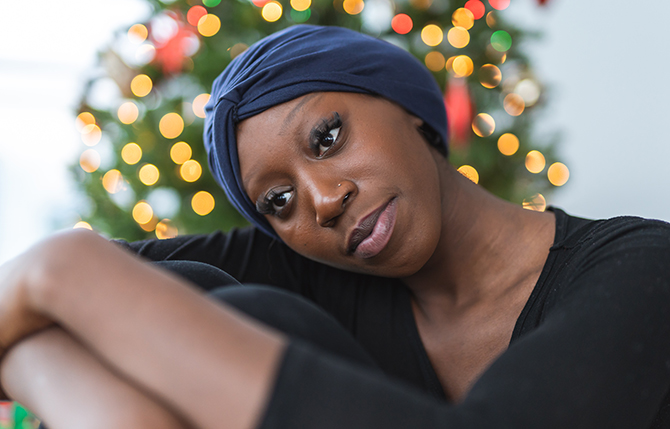 Acceptance and Commitment Therapy (ACT) is an empirically supported treatment for several psychological conditions, including anxiety, within a psycho-oncology setting. The ACT emphasis on psychological flexibility, values, and willingness to experience unwanted thoughts and emotions can be powerful for patients with cancer. However, practicing ACT within psycho-oncology can be difficult for providers who feel a desire to protect patients from distress or instill positivity in each session. We present a specific, though not uncommon, clinical presentation and provide a framework for clinicians to build awareness of the therapeutic challenges of using ACT within psycho-oncology. Key clinical considerations include intersectionality, the consequences of positivity in cancer culture, integrating practical problem-solving into the ACT framework, and the psychologist's own fusion with thoughts and feelings about psychotherapy.
Author Disclosure: COIs for Laura Howe-Martin, PhD, include publication royalties from Wolters-Kluwer publishing and a volunteer leadership position with the American Psychological Association Continuing Education Committee.