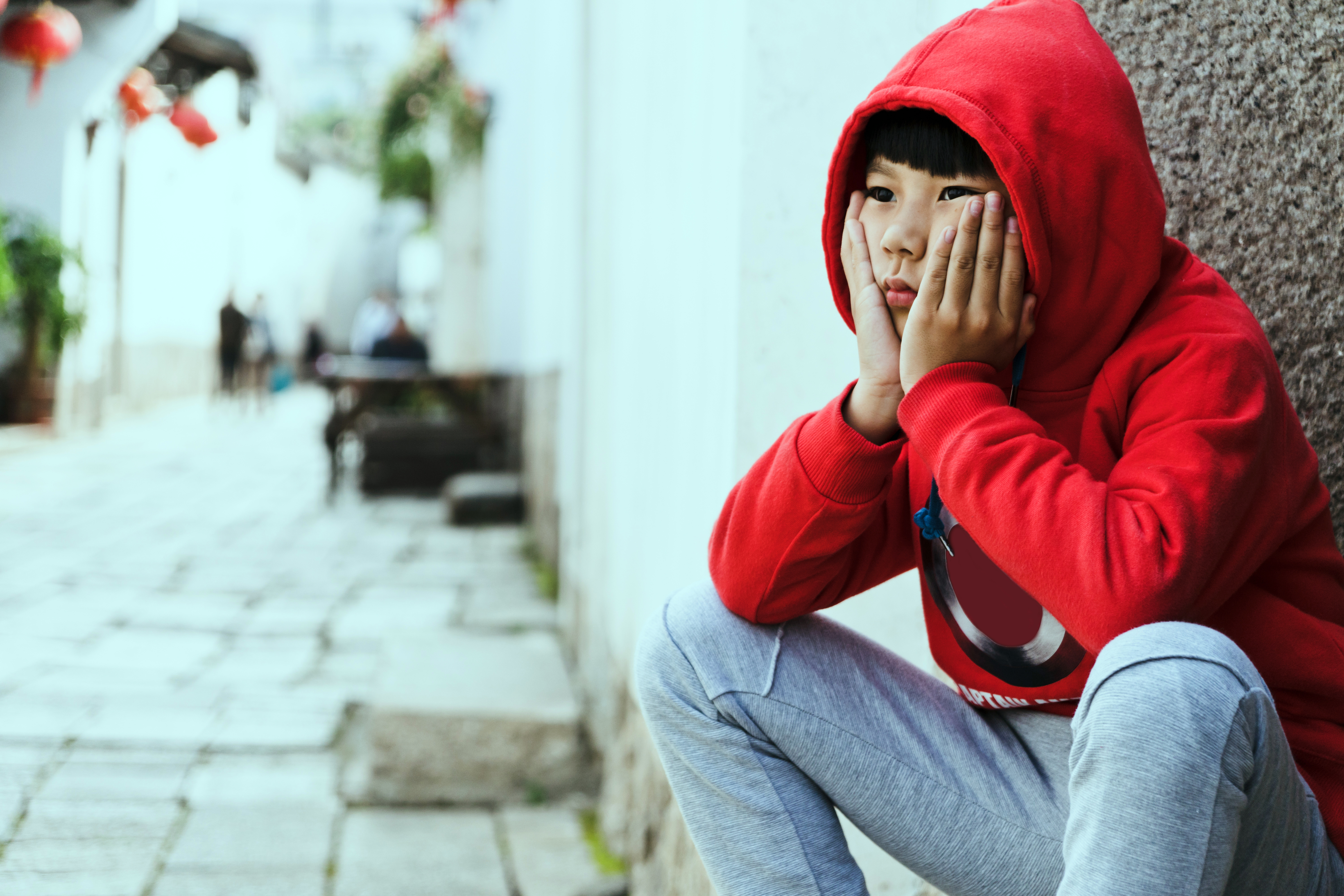 NR Publication
Most psychologists at least have a general idea about the U.S. Supreme Court's ruling some fifteen years ago in Jaffee v. Redmond1. There the court reviewed a patient-defendant's claim of ...
VIEW DETAILS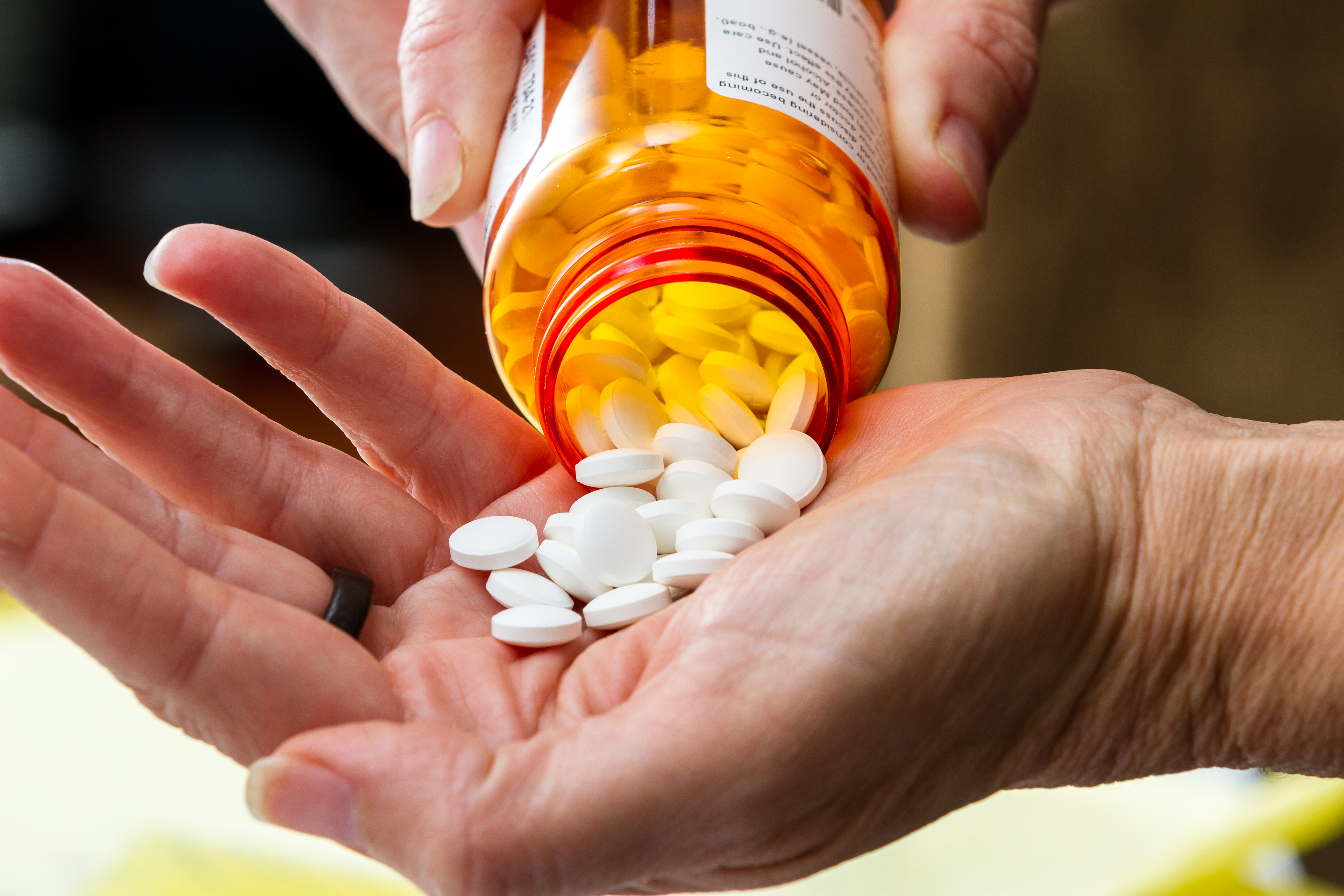 NR Publication
Authors' Note. We gratefully acknowledge the contributions of our coauthors on the original Delphi polls: Ariele Garofalo, Natalie Fala, and Harry Wexler. We also thank the 251 addiction and mental ...
VIEW DETAILS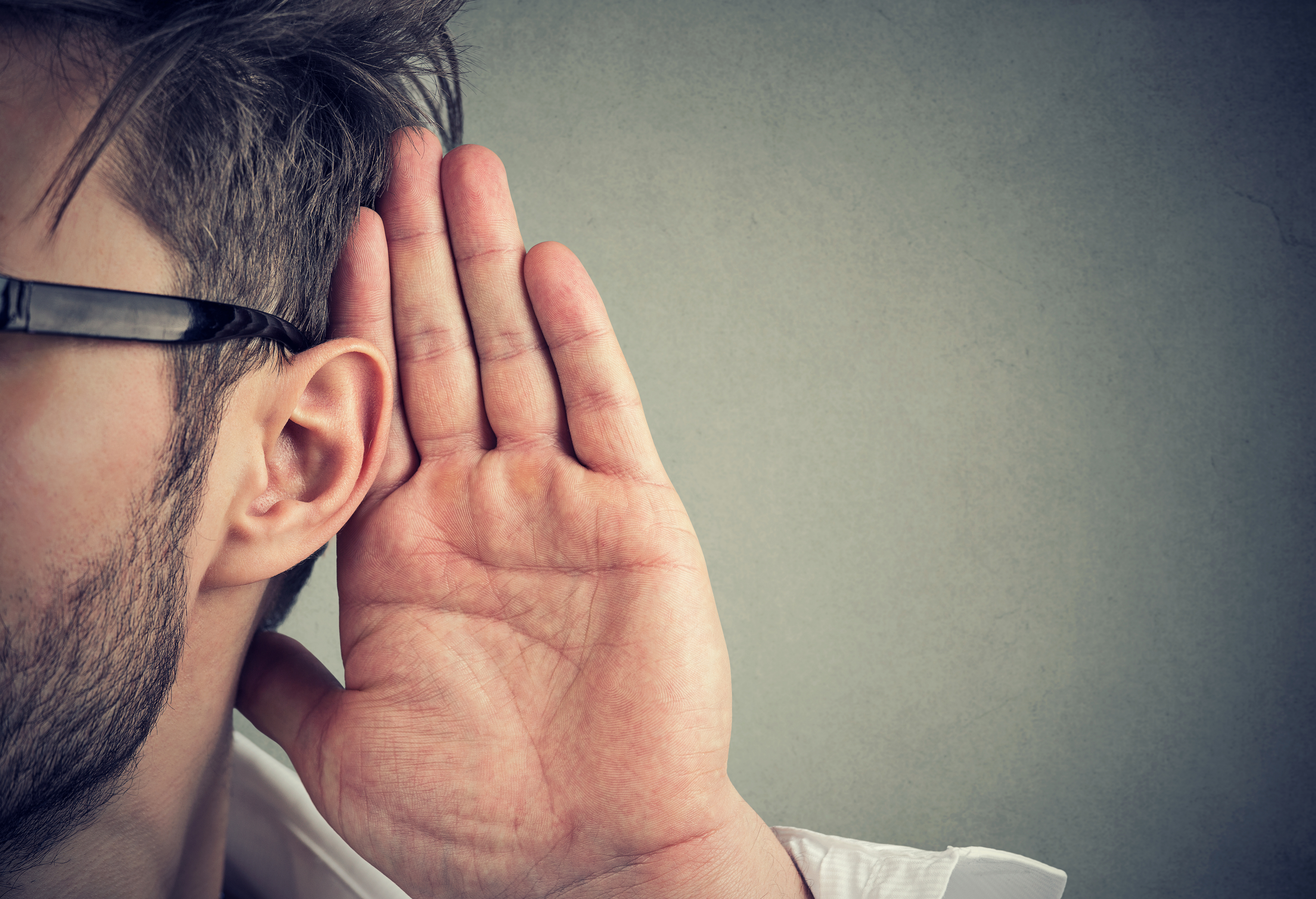 NR Publication
In response to an article on hearing loss and social pain (Trychin, 2012) one woman recently wrote the following. "Some days I just want to crawl in a hole and never come out. But I am a teacher at ...
VIEW DETAILS