Conducting a Developmental Assessment in Young Children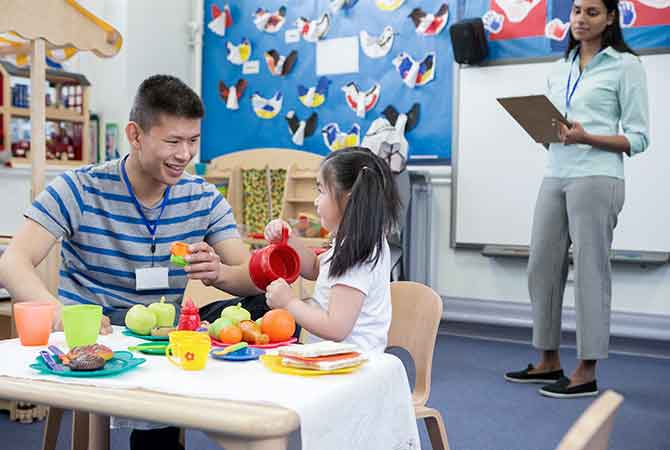 Developmental assessment of infants and toddlers presents a host of clinical challenges, many of which are unique to this age range. These include determining whether the child has a delay or a deficit, selecting the proper assessment tools, and accurately interpreting the findings. This process has four components: administration of structured items, direct observations, caregiver report, and history.
Please Note: The author of this article may receive royalties on the sale of the Bayley-4 test and guidebook.