Leadership Inequity, Burnout, and Lower Engagement of Women in Medicine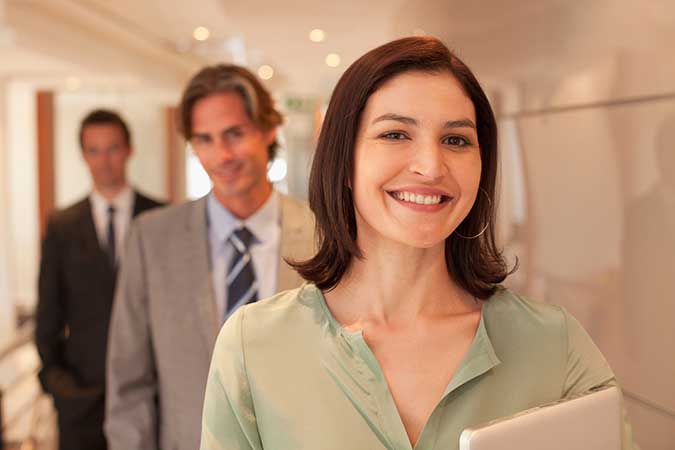 Gender parity has been reached in graduation rates from medical school, yet women in medicine continue to face obstacles in promotion, compensation and opportunities, leading to leadership inequity, higher burnout and lower engagement. These complex issues with gender are just one aspect of the wide challenges related to diversity, equity and inclusion among medical professionals. While there are no "one size fits all" approaches, psychologists are well positioned to lead efforts related to promoting leadership equity, reducing burnout and raising engagement because of their training in communication skills, programmatic development and empathetic listening. This paper details several evidence-based efforts in which psychologists can lead in these ongoing issues for women in medicine.
Statement of conflicts of interest, external funding, and other disclosures
Dr. Amy Sullivan has received speaking, consulting and advisory board fees from Biogen, Novartis and Bristol Myers Squibb.
Dr. Carrie Hersh has received speaking, consulting, and advisory board fees from Genentech, Genzyme, Biogen, Novartis, EMD-Serono, Bristol Myers Squibb, and TG Therapeutics. She has received research support paid directly to her institution by Biogen, Novartis, Genentech, Patient-Centered Outcomes Research Institute (PCORI) and NIH – NINDS 1U01NS111678-01A1 sub-award.
Dr. Mary Rensel has received research funding (PPD, Roche, Genentech, Novartis, Biogen, Genentech, CBJ Foundation and NMSS), patient education funds (Genzyme, CBJ Foundation) she also served on Data Safety Monitoring Committee for Biogen and was a speaker or consultant for (Serono, Novartis, Genentech, Genzyme, Horizon, TG, Improve Consulting, Kijia, BMS and MSAA) and is founder of Brain Fresh and has joint venture called Brain Ops Group.
Dr. Deborah Benzil has no relevant disclosures.